Hello, I'm Shawn!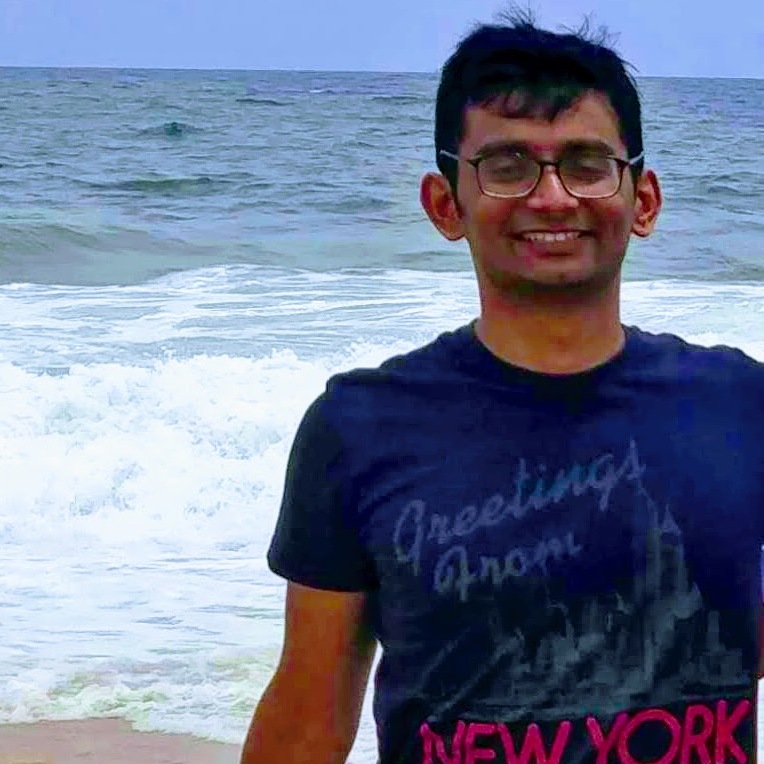 I am an engineer and a perpetual learner who loves building stuff with code.
I live in
Bangalore, India
and work at a fintech startup called
Juspay
as a Software Development Engineer primarily on backend engineering & infrastructure.
I enjoy working on distributed systems, and tackling problems related to scalability and reliability.
In my free time I experiment with various programming languages/paradigms, or work to improve my understanding of the frameworks/tools/protocols that I work with.
I also like reading about history & space.
Contact Me
You can reach out to me using my email contact (at) shawnrebello (dot) com